Hi I'm Jodi and Brazen Co. is my life's work.
This organisation was born from, and is fuelled by, my deep passion for helping people see the possibilities that are available in their life.
Here's what I would love you to know about me.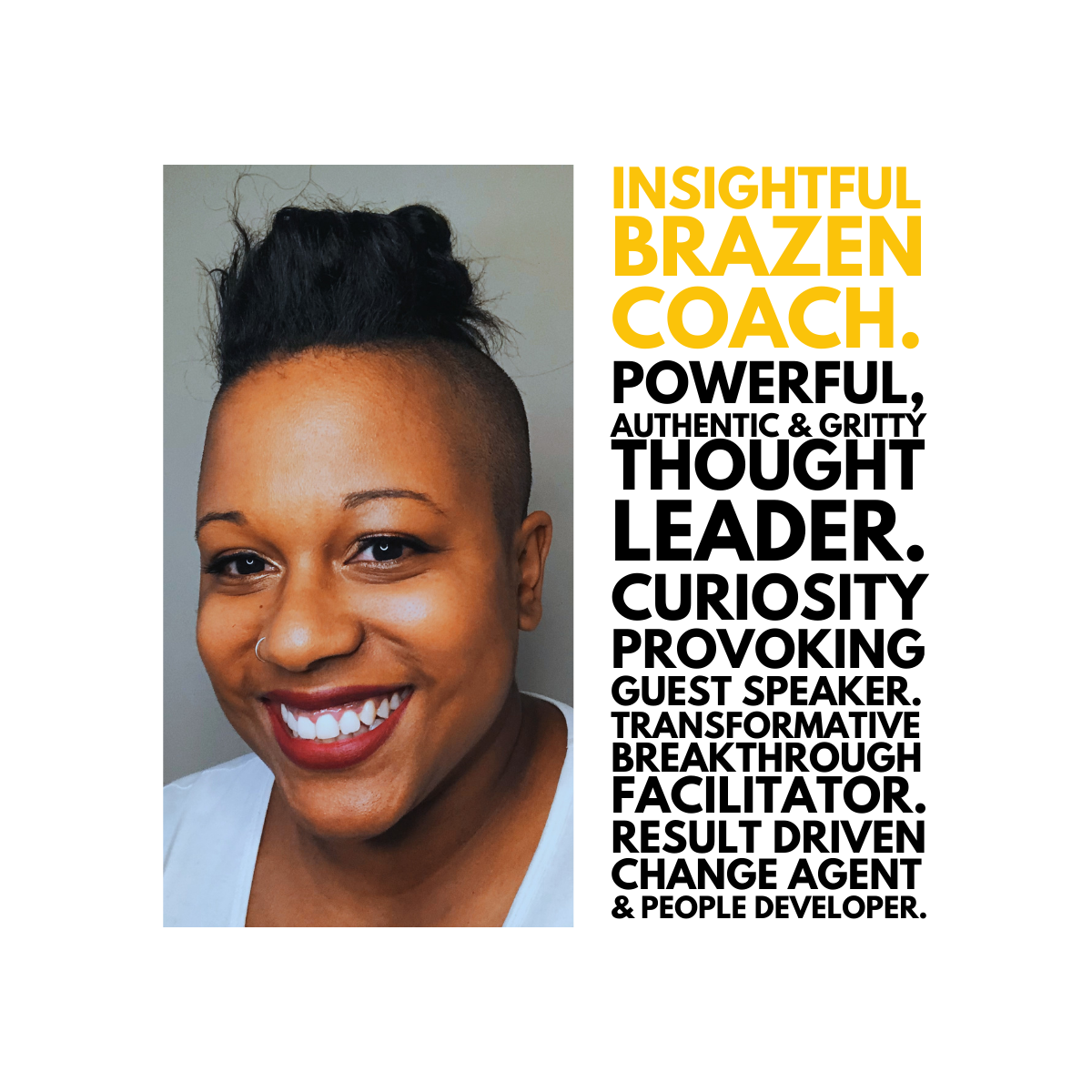 Developing Emotional Agility With Evidence Based Growth.
My work is based in real-world development and science, delivered in a way that's accessible, meaningful and motivating.
I am here to facilitate development that makes people feel hopeful and optimistic about their growth.
I am someone to help you get clear, to give you the tools to feel brave and to walk alongside you as you make change. Someone to cut through the bullshit so you can shine and be your best.
You'll leave a conversation with me inspired, knowing yourself better and more connected to who you are, underneath it all.
You'll be savvier too, having learnt more about yourself and how you work, and how to hack yourself to achieve what you want whether it's to elevate how you show up, break patterns that are holding you back or create a new habit.
I curate resources and personal challenges to help you understand yourself more and know not only what you want to change, but why and how.
What customers have to say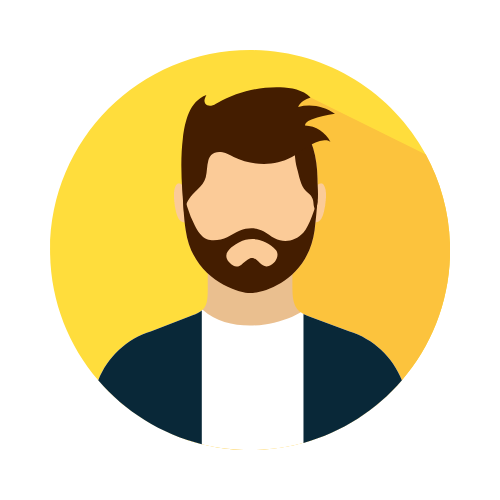 Jodi has a tremendous amount of skills to help others understand themselves, work out where they want to go, chase their dreams and thrive. Her knowledge of people, how they operate, what their needs are is unparalleled.
— Fletcher C.
Coaching Client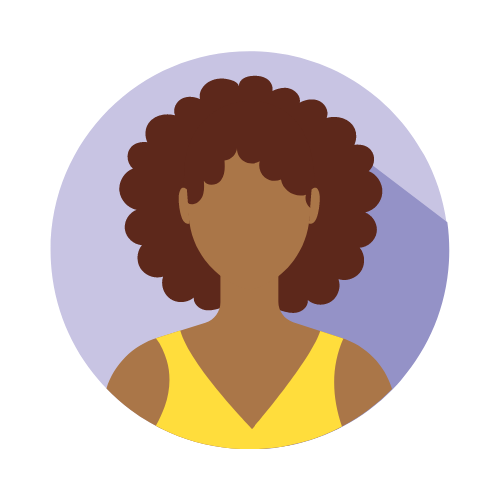 I left your workshop feeling pretty good about myself. Nice to have time to reflect. I appreciated your flexibility, and that you were very present and very easy to connect with.
— Rebecca H.
Workshop Participant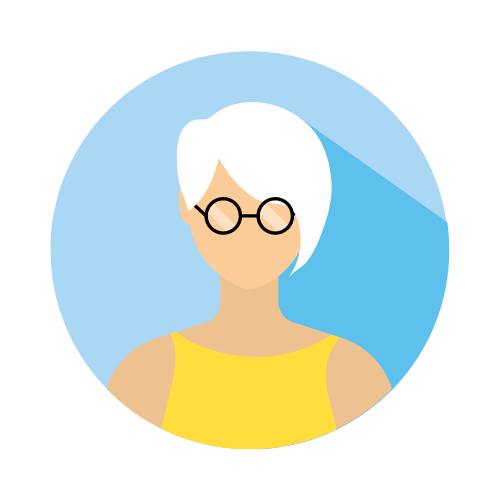 This woman knows her stuff! I came to Jodi with an idea, but felt stuck and had no idea on how I could put it all together. She came up with a process very quickly and identified any gaps I needed to fill to upskill and move forward with my business with confidence.
— Carly T.
Consulting Client
Jodi has an immense depth of knowledge. She is brilliant at coaching, digging right down into your personal style, behaviours and the beliefs that drive them. She's had a lasting positive impact on my development.
— Harry M.
Learning & Development
How I work
I believe true empowerment lies in knowledge, skills and ability to change at will. I work to build my client's capacity and capabilities, making sure they understand that they're in control, they have power and that they know how to use it.
I get people and their inner workings, what makes them tick. And I'll find it – not matter how good your mask is, how long you've been stuck, lost or drinking someone else's KoolAid. That's my genius and mastery – almost like seeing into someone's soul. You'll feel seen, known and heard unlike anywhere else in your life.
The best part is it all feels like a conversation, a D&M with a trusted friend. It's deep, but also funny as hell and there's not an ounce of judgement present, truly. People feel accepted and not judged by me, and over time they begin to accept themselves that way too.
I started Brazen Co. to empower people to flourish, to get in flow and to dare to live as their brazen, better self. In the words of Maya Angelou, 'when we know better, we do better'.
As a coach I don't believe in deficits or that people are broken – we just have unmet needs and unskilful behaviours. I support people to stand in their power, share their gifts with the world, and continuously grow and learn. With a coach like me behind you, you make fast progress and feel championed every step of the way.
My genius lies in pattern breaking, hard conversations and exorcising juicy self-limiting thoughts and actions. I work quickly to go deep, real and authentic, and come back up to the surface with actionable insights you can use to calibrate your thoughts, feelings and actions.
Thank you for getting to know me. I would love to get to know you back.
Head over to my current offerings and let's get started, yeah?