This is where we find clarity on what is and isn't working for you.

And then, we set some next steps for change.
How long has it been since you really took stock of how life is tracking?
We're creatures of habit and it can take a lot for us to realise we're off course, or that we've disconnected from ourselves.
Most of us weren't taught to ask ourselves big questions, like… am I happy?
This workshop is designed to be a catalyst for growth. It's like a health assessment but for your life. It's a perfect starting point for a journey of growth.
You'll be walked step-by-step through looking at where you are at in your life, and where you want to be.
If you're looking for clarity and direction, or to clear some stuck energy, this one is for you.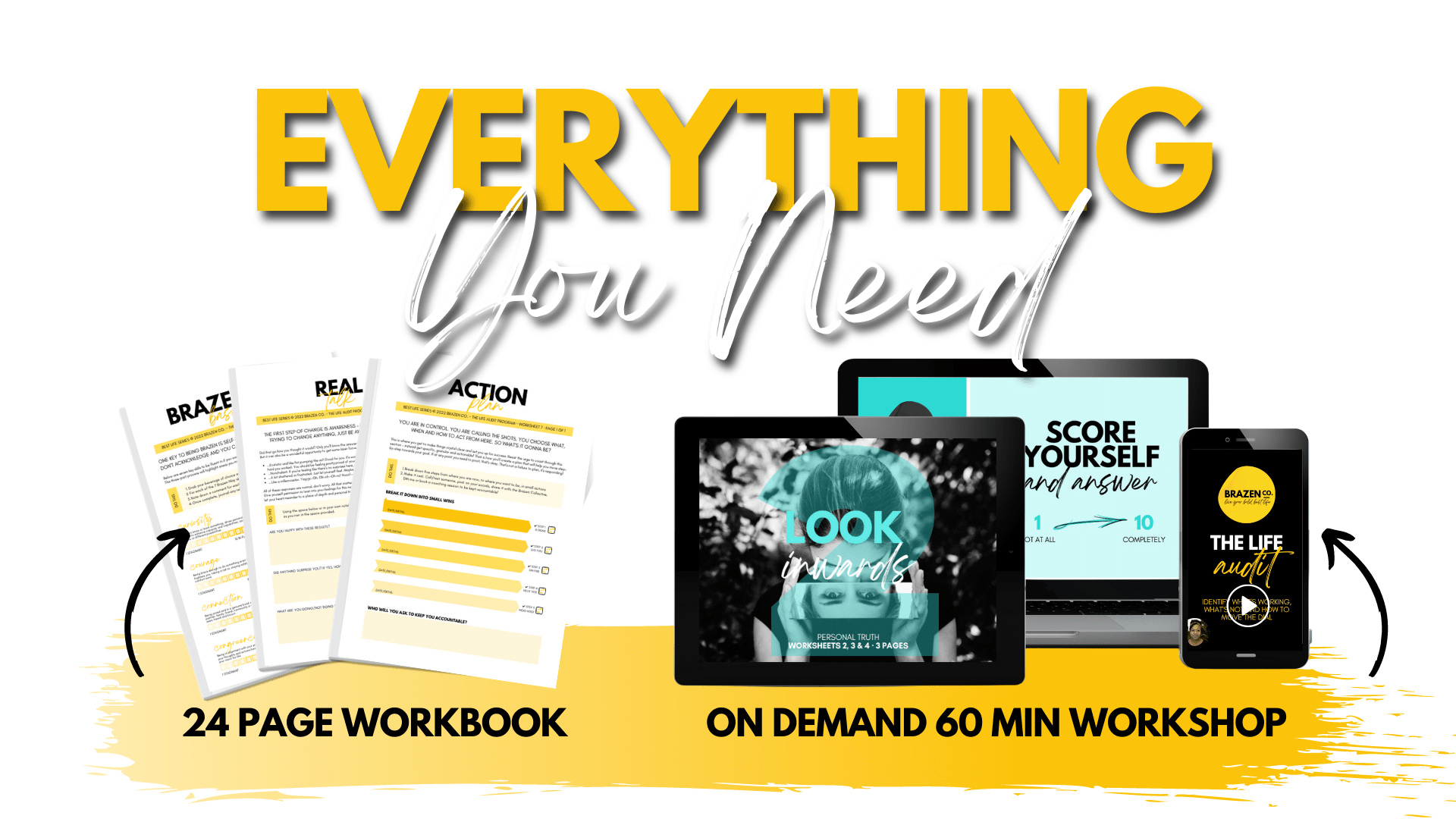 Each section coaches you step-by-step to ask the important questions.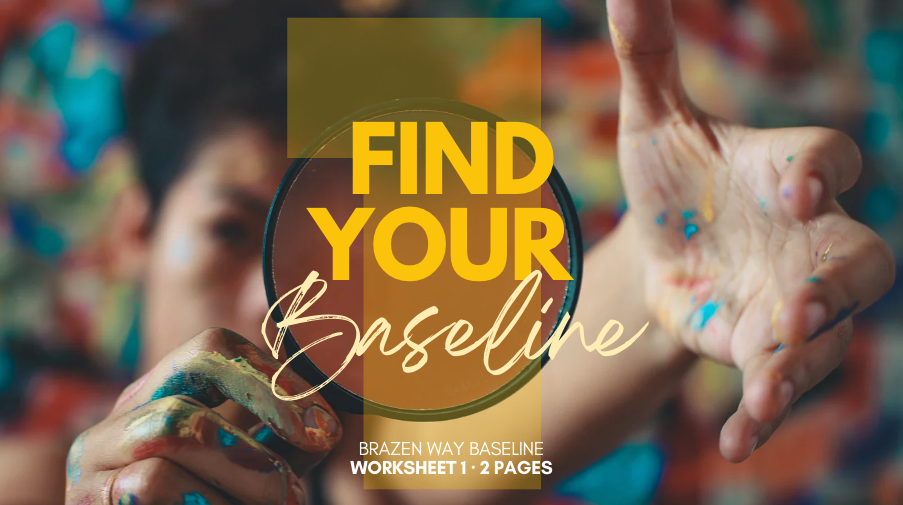 The Work Begins. 
Measure seven key skills to becoming emotionally agile and start living your bold, best life.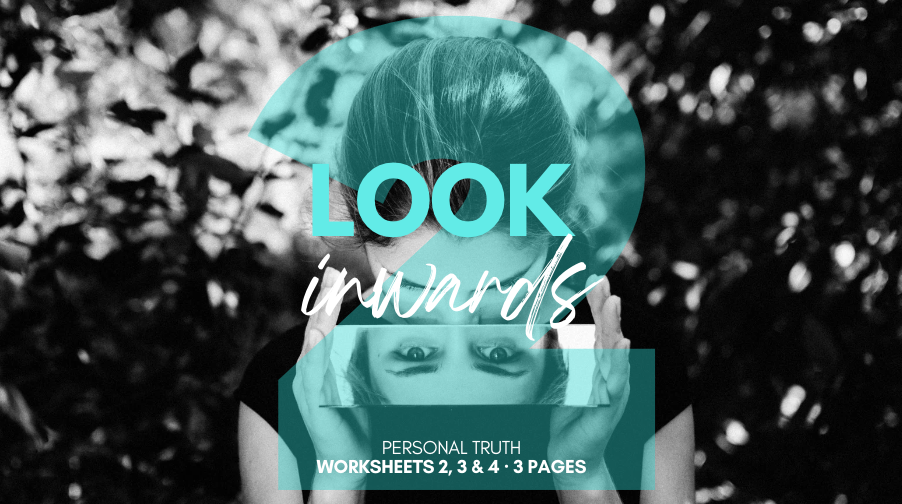 Personal Truth. 
Get clarity about the full spectrum of your life, and where it is or isn't in flow to own your truth.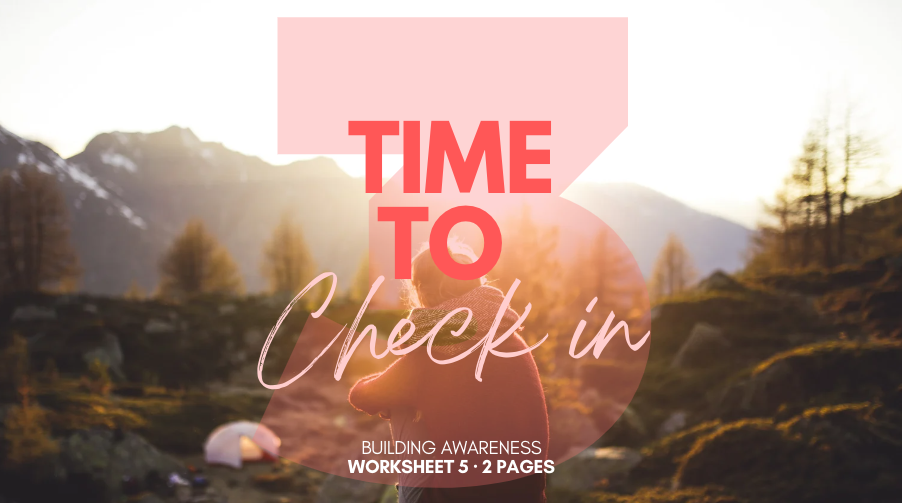 Build Awareness. 
Get curious about your results and discover the nuggets of wisdom that will help you grow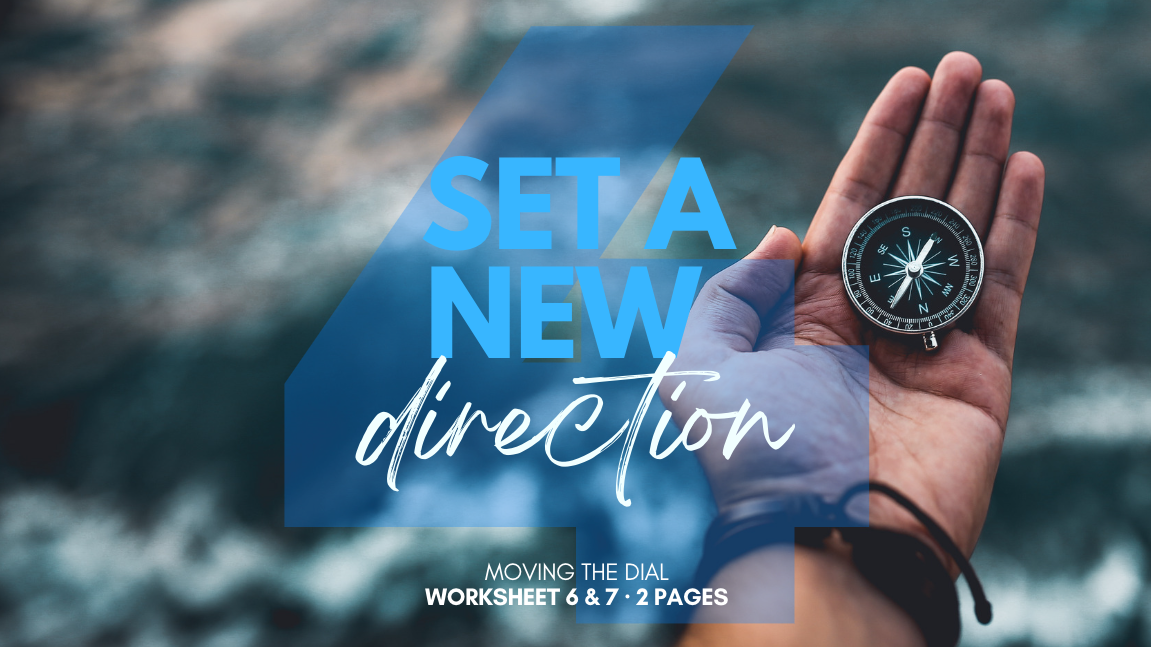 Move The Dial. 
Shift gears to making a practical, action plan to realise how you can progress in one area of focus.
The end result is an action plan that helps you move the dial.

Your coach for this Brazen Program has almost 20 years experience delivering game-changing personal and professional development. 
About Your Coach, Jodi Deutrom
I started Brazen Co. to empower people to flourish, to get in flow and to dare to live as their brazen, better self. In the words of Maya Angelou, 'when we know better, we do better'. 
As a coach I don't believe in deficits or that people are broken – we just have unmet needs and unskilful behaviours. I support people to stand in their power, share their gifts with the world, and continuously grow and learn. With a coach like me behind you, you make fast progress and feel championed every step of the way. 
My genius lies in pattern breaking, hard conversations and exorcising juicy self-limiting thoughts and actions. I work quickly to go deep, real and authentic, and come back up to the surface with actionable insights you can use to calibrate your thoughts, feelings and actions.
You'll leave a conversation with me inspired, knowing yourself better and more connected to who you are, underneath it all.