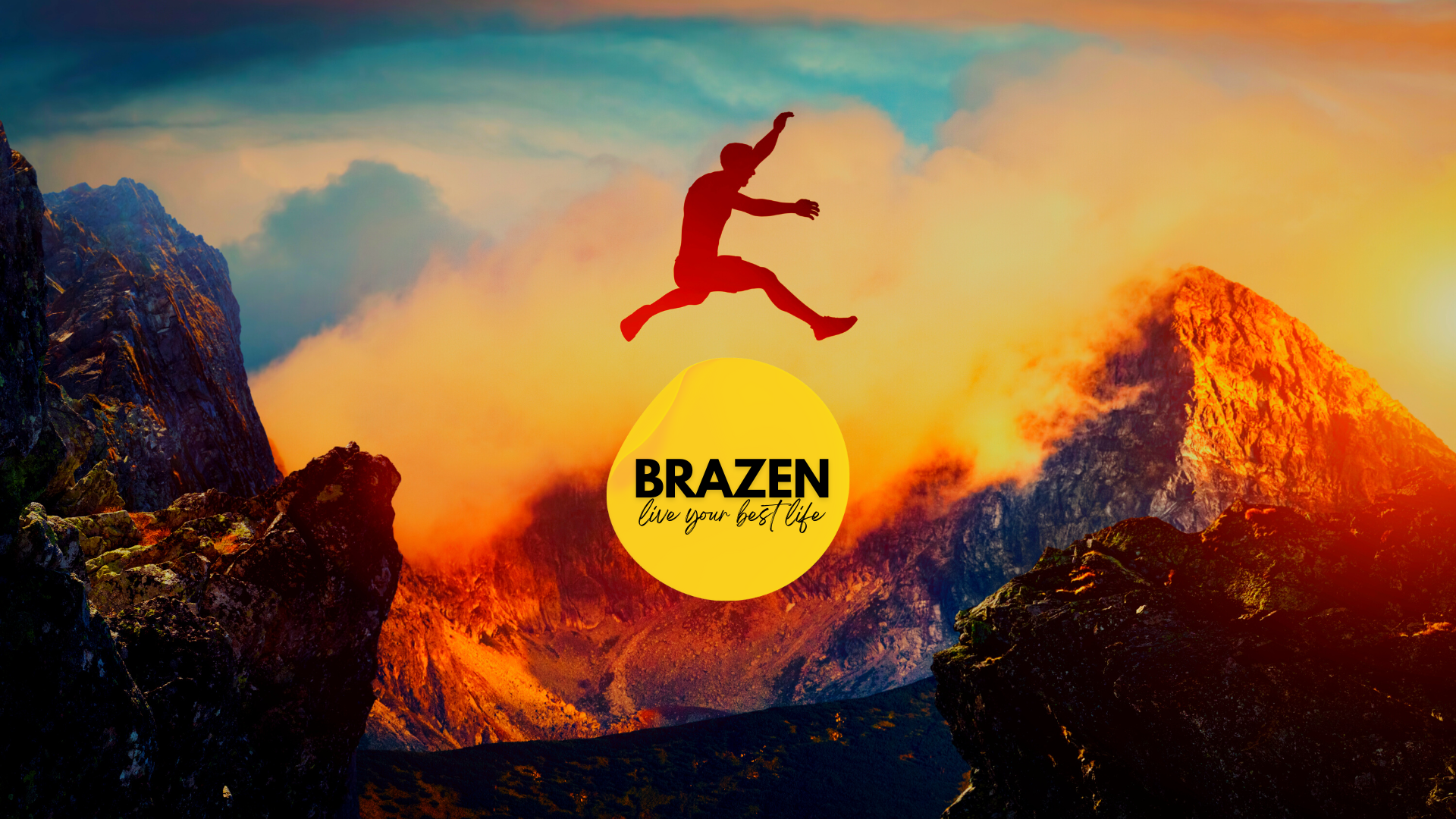 If you're looking to get bold in life,
you're in the right place.
Here, we do life The Brazen Way.
What does that mean?
It means going on a journey of self-mastery and growth, having the courage to create change in your life.
It's a ride for the brave of heart. It's for those who dare to be shameless and act despite fear.
It's an inspired and deeply curious way of being that liberates you from blocks, and sheds what keeps you stuck. It honours your humanity between the ups and downs, knowing you cannot stay 'awake' always.
Found yourself in new challenges that create discomfort?
Here you'll develop a practice to hold lightly and learn the skills to move quicker through each phase.
The highs and lows are light and shadow parts of our journey. When we are at our best and less than. They create each other, as you can't have up without down, zen without discomfort, need without rejection.
This is self-development that grows your emotional intelligence and agility.
It empowers you with the tools, experiences and support to grow, transforming every area of your life.
It takes you from not knowing yourself, to living deeply connected to what matters to you.
It's simple, accessible and non-fluff.
Choose Your Own Adventure.